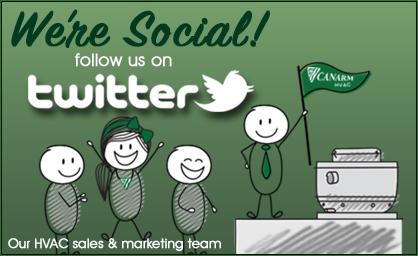 Follow Us on Twitter
We're Social! Learn more about us, our products, special events, industry tips & news, view photos & informative videos and a bunch of other fun and interesting stuff!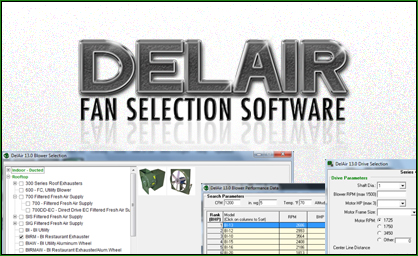 Delair
Need help determining which fan or blower is best for your application? Download our easy to use interactive fan selection software. Just enter in your parameters and Delair does the rest!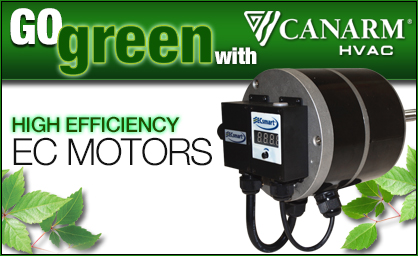 Go Green with Canarm
Save UP TO 70% energy savings with EC motors.
Go Green with Canarm energy efficient commercial and industrial ventilation products.
Express Build Program
Get select products fast when you're short on time or in need of emergency replacements.
Learn more about Canarm's automated factory and production capabilities.
_
World Class Service
Our friendly and knowledgeable customer service and technical support representatives are always available to assist you.
_
World Class Delivery
Get the product you need fast.
We have over 80 axial fan models and over 160 blower models with motors installed that may be shipped as fast as 2 days.
_
Canarm HVAC
Canarm acquired Leader Fan company in 2005 and Delhi in 2010. In 2015 Canarm/Delhi/LFI shortened its name to Canarm HVAC, truly making it your One Stop Shop for all your HVAC needs.
_