Providing our Customers with Value, Knowledge, and Quality Products

Canarm Manufactures and Imports
Canarm has been a manufacturer for over 75 years and imports over 2000 containers anually from Asia. We have offices and over 25 people working in China to ensure our partner factories meet our specifications, quality standards and delivery requirements.
We can drop shipping containers of mixed products from China directly to your warehouse, or keep stock in one of our four warehouse locations.
We offer the best of both opportunites to ensure you get the very best value.
World Class Customer Service
Our friendly and knowledgeable customer service and technical support representatives are always available to assist you.
1 800 267 4427
Best in Industry Quick Delivery
Canarm has over 250 SKUs in stock with the best delivery in the industry. We have warehouses in Quebec, Ontario, New York State and Southern Illinois.
With our Express Build Program, you can get select products in as little as 2 days.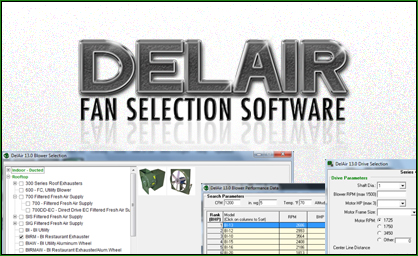 Need help determining which fan or blower is best for your application? Download our easy to use interactive fan selection software. Just enter in your parameters and Delair does the rest!
Dedicated Engineering & New Product Development
Canarm's skilled engineering team uses 3D printing and the latest technology for product design including: CAD & AutoCAD, and Solid Modelling - Space Claim and Inventor Software.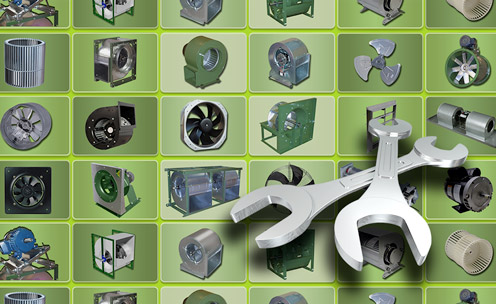 Customization
Canarm can customize to meet all your requirements!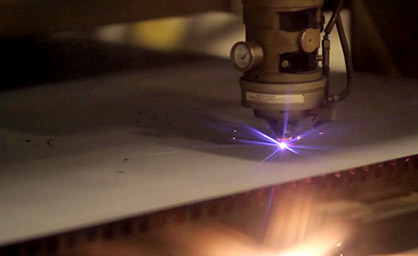 Manufacturing and Automation
Canarm has invested in state of the art equipment that enables us to manufacture more parts in house, reducing outsourcing as well as our lead times, and increasing productivity.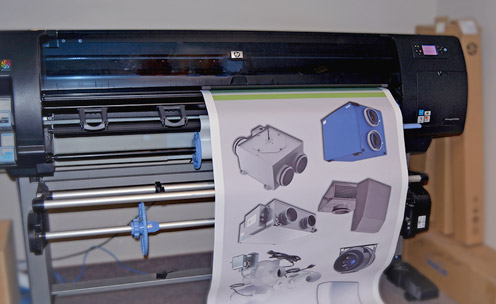 In-House Marketing Capabilities
Canarm has extensive marketing capabilities with all of the latest technology to assist our entire customer base with:
• Catalogues
• Branding & Promotional Materials
• Show Material
• Barn Layouts
• Packaging Design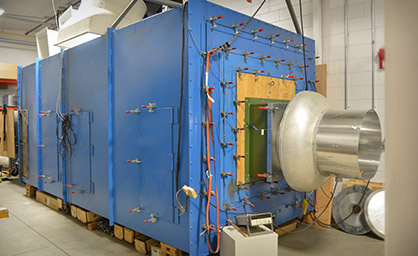 In-House Testing Lab
Canarm has an AMCA Testing Lab to ensure quality products. The Testing Lab allows us to test all products on site and assists with new product development.